Shane Patrick O'Brien Trainer Betting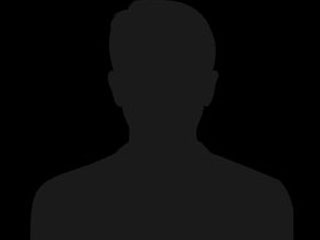 Recent trainer statistics
1
Winner from last 1 runners, in the last 14 days.
£1.00 Bet at &pound1.00 level stakes would result in a profit of £3.50 at industry SP. The same bets placed at Betfair SP would show a profit of £4.70 to £1.00 level stakes.
Today's Runners
The trainers runners for today and all other trainer statistics are updated around 9.30am each day.
Recent Runners
15th Jan 22
13:57 Fairyhouse 2m4f Mares Mdn Hrd
My Design
1/16
10/1
7/2
11.00
5.70
1.01

(0%)

1st Jan 22
12:35 Tramore 2m Hcap Hrd
Feathered Gold
/
18/1
22.79
6.44
6.60

(103%)

27th Dec 21
14:40 Limerick 2m Hcap Hrd
Feathered Gold
/
22/1
18.43
23.70
32.00

(137%)

18th Dec 21
12:35 Navan 2m4f Mdn Hrd
My Design
/
40/1
29.77
35.40
22.00

(61%)

18th Nov 21
13:30 Thurles 2m7f Mdn Hrd
My Design
/
40/1
21.00
20.28
3.85

(15%)

13th Aug 21
18:15 Tramore 2m Mdn Hrd
Getaway Abbey
/
50/1
80.00
133.20
60.00

(45%)

2nd Aug 21
14:10 Cork 2m Hcap Hrd
Feathered Gold
/
22/1
12.42
18.47
16.50

(89%)

16th Jul 21
14:15 Killarney 2m1f Hcap Hrd
Feathered Gold
/
25/1
12.87
4.47
4.50

(101%)

24th Mar 21
16:15 Tipperary 2m3f Mares INHF
Glenbeg Express
2/13
5/1
1/1
2.60
2.17
1.79

(68%)

20th Mar 21
13:20 Wexford 2m2f INHF
Henry Box Brown
/
11/1
14.23
9.79
1.01

(0%)