Card Counting Phuong Quoc Truong Jailed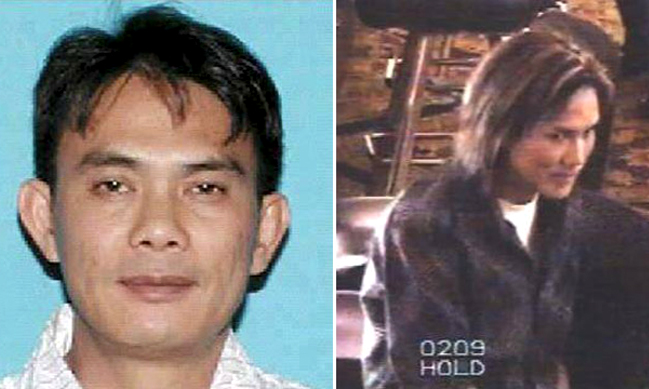 Above: Phuong Quoc Truong aka Pai Gow John
A life of luxury – fancy cars, amazing jewellery, grand properties and much more – all belonging to Mr Phuong Quoc Truong, resident in the US. What more could one wish for? Maybe not to be caught scamming twenty seven casinos in the City of San Diego?
Unfortunately, that wish didn't come true for Mr Truong. After years of masterminding a huge casino gambling scam, he was sentenced to seventy months in prison. He was also ordered to reimburse $2.7 million and pay $5.7 million as compensation to the scammed casinos.
Like in the plot of an Italian mafia movie, the people involved in making this a successful operation were recruited from all walks of life: from casino employees (dealers and supervisors) to high profile personalities like the son of the former mayor of Seattle. A total of thirty seven defendants have pleaded guilty so far.
The involved casino dealers were taught how to perform fast shuffles, providing Mr Truong's associate gamblers with the perfect conditions for card counting. Each win consisted of thousands of dollars, filling Mr Truong's bank accounts.
Card counting is not illegal under the laws of the United States. But all that changes if an external device is used or another person assists the gambler enabling great winnings.
Gambling Cons, Scams and Scoundrels